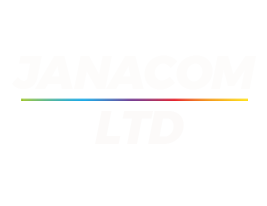 Website Coming Soon
Janacom is a recognized carrier in the International Telecommunications market with skilled and qualified personnel and an up-to-date technological base. We carry over 30 million minutes of international traffic per month with over 400 carriers around the world.
For further information please call 0845 611 8000
https://www.facebook.com/JanacomLtd/

© 2021 Copyright Janacom Ltd — All Rights Reserved.